Our Team
Our team of professionals at Strategic Legal Web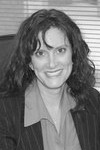 Pamella Porter
Administrative Director

Pamella Porter is the Administrative Director for Strategic Legal Web.

She is invaluable in supporting the Sales and Service team as well as managing all administrative functions with HR and accounting.

Pamella was recruited from a national IT company and joined Strategic Legal Web in 2008.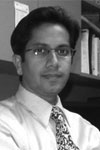 Zak Azam
Director of Web Development

Zak has over 12 years experience as an IT professional and Internet expert, Zak was recruited for his vast knowledge and experience specializing in CMS (Content Management System), digital media development, web programming and SEO Internet marketing.